Specializing in accounting services in the Lehigh Valley and surrounding areas.
Trust – Integrity – Relationships
For Individuals
At Merendino Accounting, we seek to build a personal relationship to best serve you and your income tax needs. Gaining your trust is something that we take very seriously.
For Businesses
We understand that you and your business are a priority. Merendino Accounting provides individualized service and attention for all your tax and accounting needs.
For Nonprofit Organizations
From extensive experience in the nonprofit world, Merendino Accounting is able to fulfill the unique challenges that come with operating a not-for-profit.
Don't forget to claim your economic payment for any child born in 2021.
Cryptocurrencies are now subject to taxes and must be reported to the IRS.
The 2022 tax return submission deadline is April 18th.
Did you receive a child tax credit in 2021? Be on the lookout for notification from the IRS.
Lee Merendino, CPA: Accounting & Tax Services
For Individuals
Income Tax Planning and Preparation
Financial Planning
For Businesses
Income Tax Planning and Preparation
Payroll and Employee Benefits Administration
Bookkeeping Services
General Ledger Accounting and Analysis
Business Management and Consulting
For Nonprofits
Tax Compliance and Reporting
Bookkeeping Services
General Ledger Accounting and Analysis
Business Management and Consulting
Articles
Insights & Forecasting
Both individuals and businesses….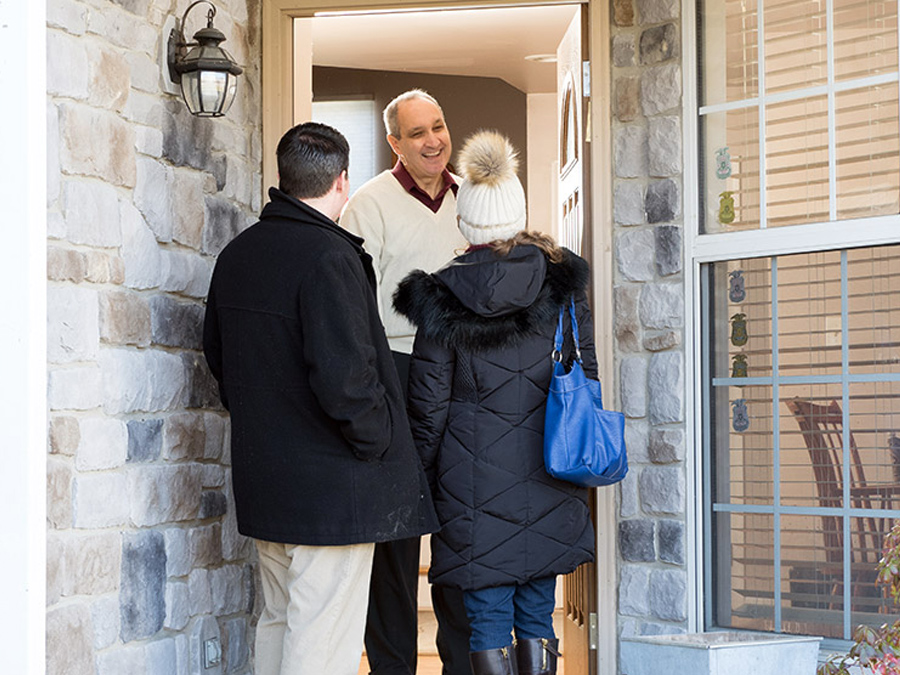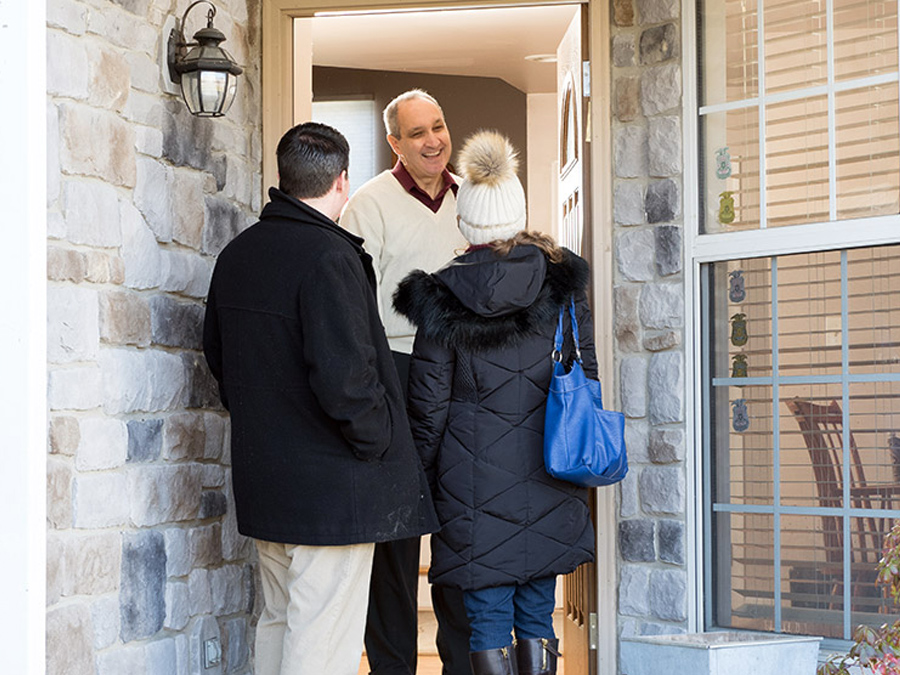 What Clients Are Saying About Lee Merendino
"Lee Merendino has been preparing my tax returns for over 20 years. In that time, he has prepared both my personal and company tax returns. He was instrumental in assisting me with selling one of my companies and has always been a sound financial advisor for me and my family. Lee has also provided
invaluable advice
on the structure and the operations of my businesses.
Throughout my association with Lee, he has demonstrated consistently his knowledge of tax law and always continues to be at the forefront of his profession with up-to-date knowledge of changes within the tax environment. The efficient, consistent and reliable service he provides, allows me to concentrate on the needs of my growing businesses."
Robert C. Ashford
Locust Valley Golf Club
"Lee Merendino was referred to me by a friend who is one of Lee's clients. Lee has been my accountant since 2012. Lee is very knowledgeable about the tax laws and outstanding at his profession. He is a great person and has become a friend over the last 6 years. There is nobody else that I would want doing my taxes and keeping the books for my business.
I trust Lee with my livelihood."
Jason Doll
JND Remodeling
"Lee Merendino and I have worked together for more than 15 years. Lee has provided excellent accounting services for our association, from reporting, to tax document preparation, to assistance with our Quickbooks software. Lee has a consistently calm, friendly demeanor, is responsive, has the utmost integrity and is willing to research thoroughly information for questions he may not have an answer for immediately. Lee carries with him a wealth of experience in his field and always presents documents and reports with accuracy and professionalism. He ensures his clients are abreast of any important changes that he is aware of that may affect their businesses. Lee is a pleasure to work with and we look forward to working with him for many years to come."
Yvette Thomas, Administrative Director
Professional Manufacturing Confectioners Association
"Lee Merendino was the Business Manager for Lehigh Valley Academy Regional Charter School (LVA) for almost nine years. During that time he worked closely with the Chief Executive Officer (CEO) and the Board of Trustees (BOT), providing monthly financials, Accounts Payable, Accounts Receivable, school district billing and annual budgets for the school.
Lee is an excellent communicator and was always willing to explain financial information in layman's terms when communicating with the community. He is knowledgeable, detail oriented and thorough, ensuring that LVA had clean independent audits each year. Lee is very friendly and worked well with the BOT, administration, faculty and staff at the school. He was flexible with his schedule, allowing LVA to increase his hours during busy times of the year, but also limiting his hours when appropriate, thus keeping the budgetary impact of his services to a minimum.
As the school's CEO, I thoroughly enjoyed working with Lee Merendino during that time and would strongly recommend him to other organizations or businesses."
Susan Mauser, CEO
Lehigh Valley Academy Regional Charter School